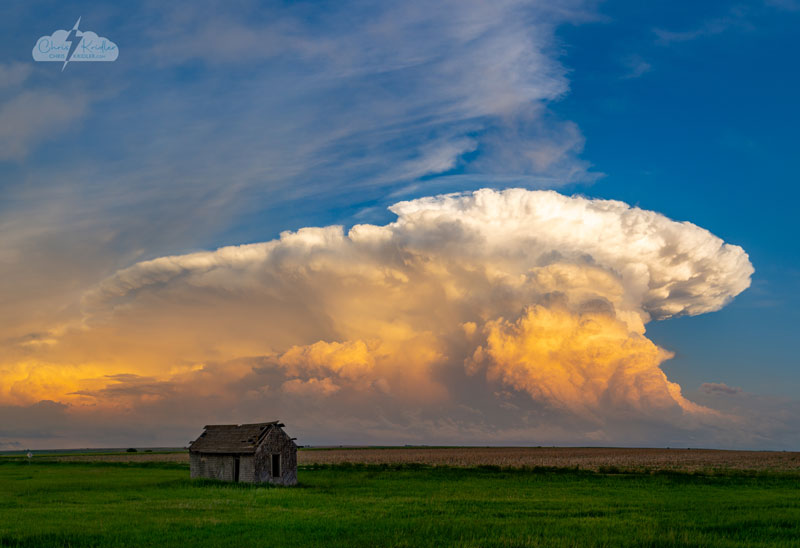 My storm-chasing partner Alethea Kontis and I had a wonderful chase expedition last year, with lots of beautiful storms, funny moments and all the things that come with an intense few weeks on the road.
There were so many beautiful storms this past year. If we get half as many, it'll be a good year … but I always hope for more! As well as a safe and healthy trip.
We talk about last year's adventures in this video I just posted – Chris & Alethea look back at STORM CHASING 2021! And here it is.
If you go to YouTube to see the video, please hit that subscribe button for Chris – and also subscribe to Princess Alethea's channel!
I so appreciate the amazing support we had last year. It was so fantastic, Princess Alethea has started a gas fund for this year's chase. Want to donate?
Thank you so much for watching and messaging us and sharing the journey!