Please contact Chris Kridler using this form. Services and offerings are listed below.
EDITING & BOOK SERVICES
book editing and design: developmental editing, copy editing, book cover design and interior formatting, consulting, Kindle and ebook conversions, author photos and press releases
copy editing: meticulous editing – copy editing, with line editing and a dose of developmental editing – to prepare your book manuscript for publication, by an editor, author and journalist who trained and worked as a professional copy editor and has experience as an author and book critic
developmental editing (story editing): constructive feedback on the structure, characters, themes and essence of your manuscript from a professional editor and experienced book critic and writer
promotional materials: press releases, graphics, business cards, bookmarks, postcards, book trailers, pamphlets and brochures
WRITING
journalism: articles written by a journalist with more than 20 years of experience – features including travel, food, cocktails and lifestyle; event coverage; space and science reporting; criticism; blogs; more; + photography and video production.
promotional materials: convey your message with clarity and impact … brochures, presentations, press releases, more
fiction: Chris Kridler is the author of Funnel Vision, Tornado Pinball and Zap Bang, adventure novels about storm chasers (Storm Seekers Series)
SPEAKING AND MEDIA
interviews: Chris Kridler has been interviewed frequently on television and radio and in print about storm chasing, including "World's Worst Weather" on The Travel Channel, "Weather Caught on Camera" on The Weather Channel, "American Variety Radio" on public radio stations, and in Popular Photography
public speaking: Chris Kridler gives presentations on storm chasing and weather photography to various groups, including schools, libraries, volunteer organizations, social clubs, and film and photography groups. She is also available to conferences and book clubs to discuss various aspects of indie publishing and her own novels.
PHOTOGRAPHY
lifestyle portraits: images of you doing what you love; portraits of families and children in natural settings
events: capturing the action, the people and the energy
business and arts profiles: present yourself and your business, group or organization with professional images
news and nature: coverage of events as they happen by a journalist used to shooting fast, quality images for newspapers; severe weather, by a storm chaser who has been documenting severe weather since 1997
book trailers: entice readers with a video teaser to your book
business and arts profiles: hyperstart your web presence with a video that tells your story to your customers – a video you can use on your web site, on YouTube or in commercials
event coverage: capturing the action, the people and the energy at parties, conventions, trade shows and more
Chris Kridler is an award-winning journalist,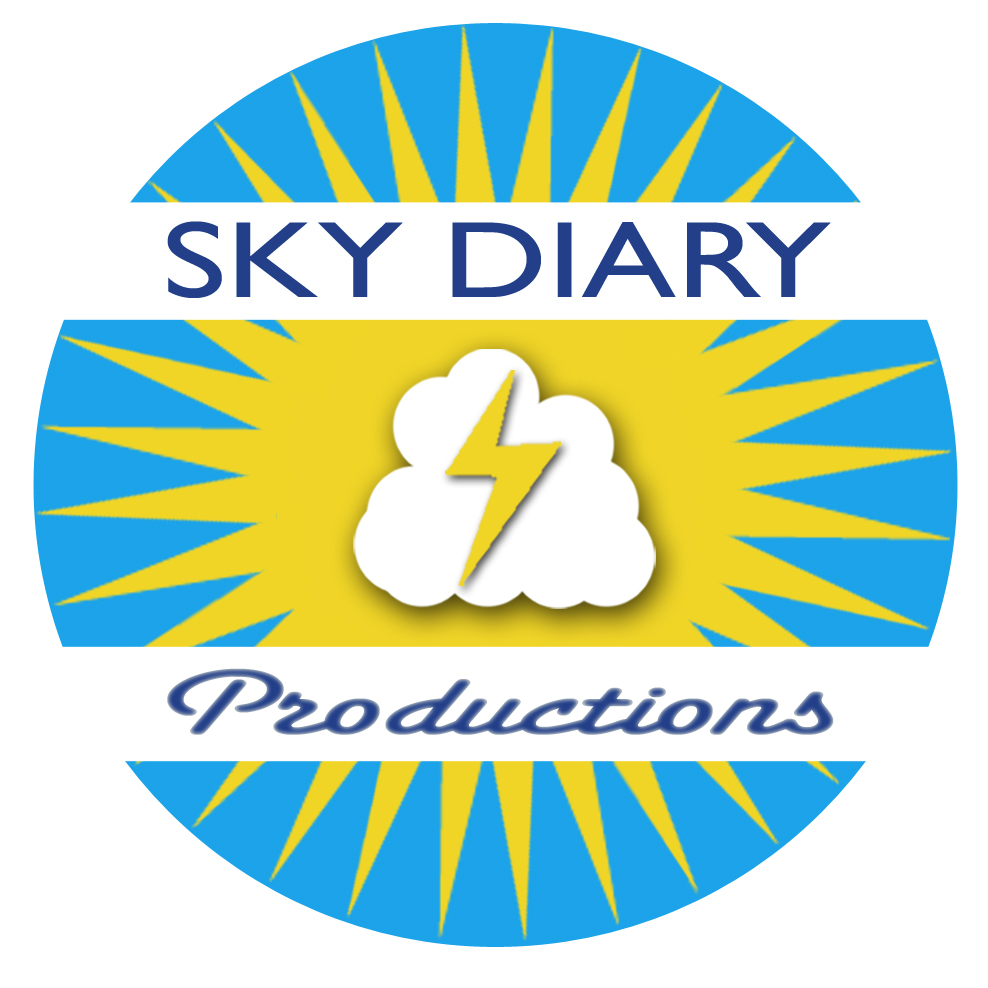 a photographer whose images have been featured in magazines and on book covers, an editor with extensive indie publishing experience, and a videographer whose work has appeared in numerous television shows. She is also a writer of fiction and a storm chaser whose chase accounts can be found at SkyDiary.com. She works in Brevard County, Florida, or anywhere her travels take her.
See bio