Chris Kridler is an award-winning photographer from Brevard County, Florida, aka the Space Coast, whose subjects include severe weather – tornadoes, lightning and storm chasing – along with people, events, the arts, nature, food, cocktails and more. Chris' company, Sky Diary Productions, also specializes in custom videos for businesses, nonprofits and individuals. In addition, Chris is a longtime journalist with experience covering everything from space missions to people, technology, travel and food.
Photography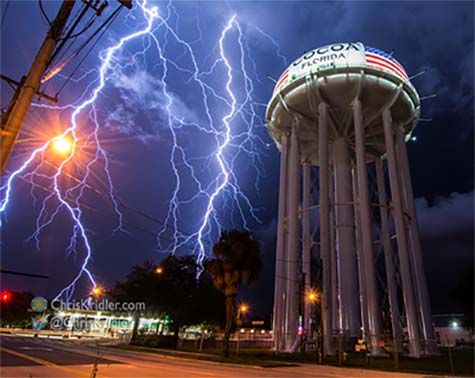 Take a tour of my featured photos of subjects from storms to places to people.

Video on YouTube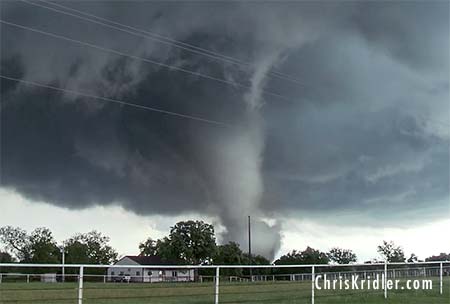 See video of storms, events, book trailers and more on my YouTube channel.








Contact Chris
Find storm stock photography at ImageSource.
PORTRAITS | LIGHTNING | TORNADOES & SUPERCELLS | BUSINESS & ARTS | MORE …
SAMPLE WORK | CHASING REALITY | HOURGLASS | STORMS ON YouTube
---
FEATURED
STORMS OF 2016: VIDEO HIGHLIGHTS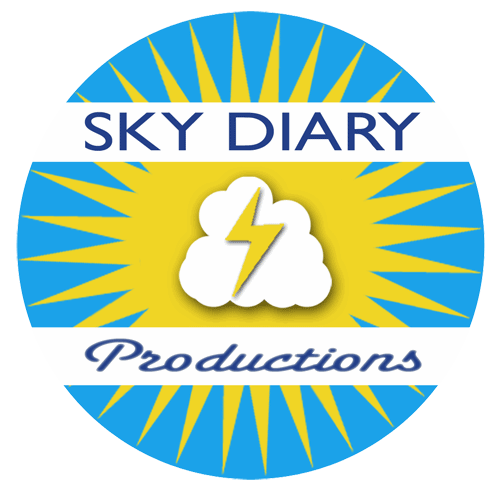 Chris Kridler is a videographer, photographer, editor and writer who can help you tell your story, promote your business, document an event, or celebrate a milestone. She is an award-winning journalist with more than 20 years of experience whose videos have appeared on numerous television shows. She won the Best Documentary award at the 2011 Melbourne Independent Filmmakers Festival. See services