Chris Kridler is an award-winning photographer from Brevard County, Florida, aka the Space Coast, whose subjects include severe weather – tornadoes, lightning and storm chasing – along with people, events, the arts, nature, food, cocktails and more. Chris is also an author and longtime journalist with experience covering everything from space missions to people, technology, travel and food.
GALLERY: STORM PHOTOGRAPHY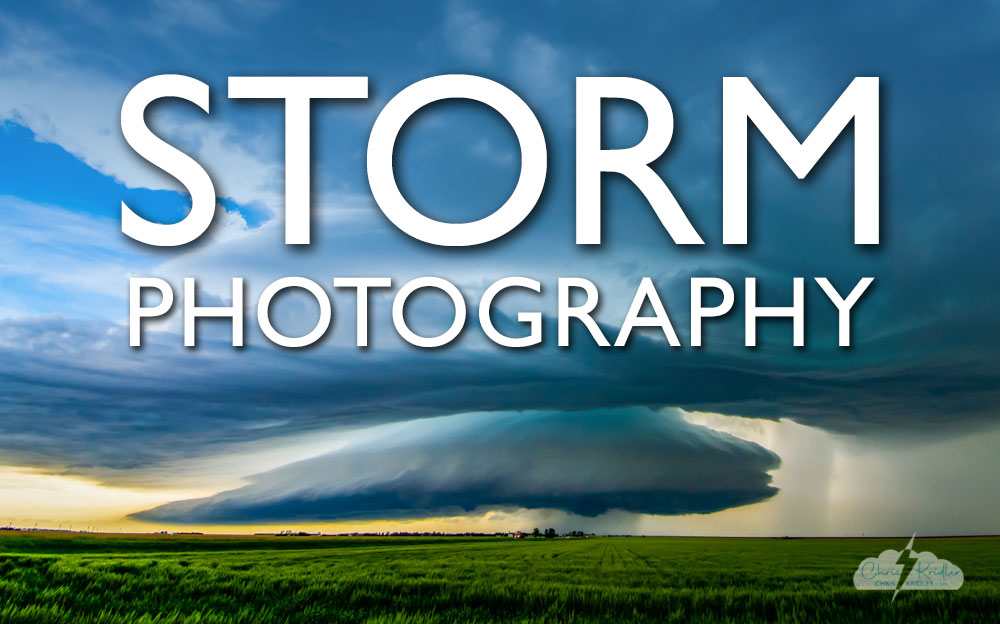 Visit the storm gallery to see spectacular images of skies, tornadoes, supercells and lightning.
Coming soon: Space launch gallery and more!
GALLERY: VIDEO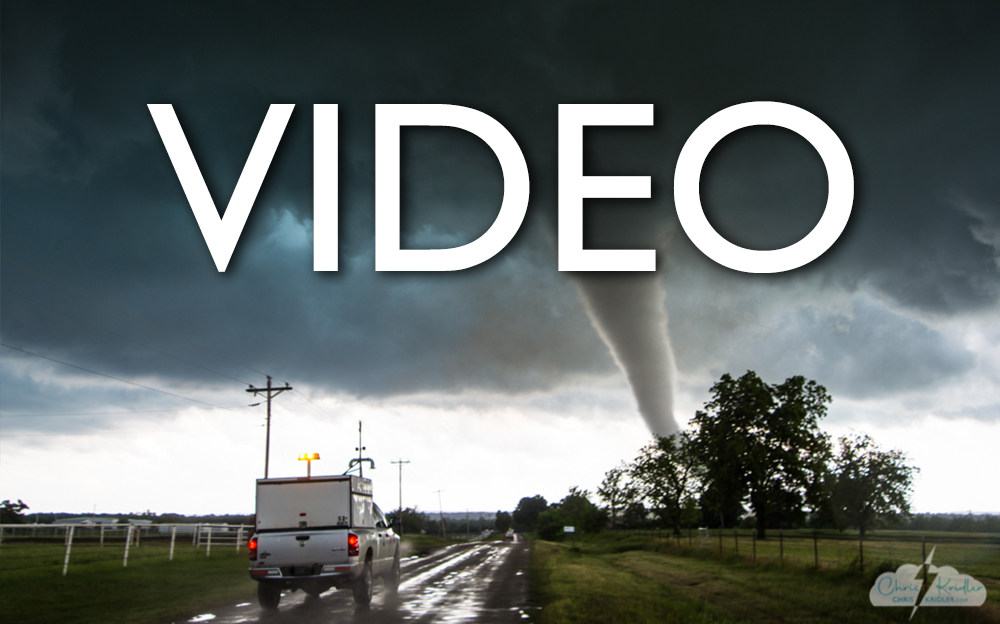 Visit the video gallery to see all the latest videos of storms, rocket launches and more …
or go right to Chris's YouTube channel.
Documentary: CHASING REALITY | Documentary: HOURGLASS | Animation: THE CHASE








Contact Chris